Apply 2023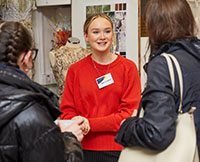 Applications for entry in September 2023 are now closed. If you need to access your application or have any questions regarding the process, please use the links below:
Course Finder
Use the form below to search for courses:
What's New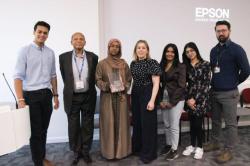 16 May 2023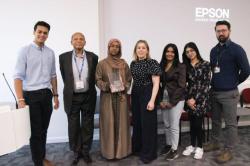 On Tuesday 16 May, Peter Symonds College held a unique event to pledge its commitment to anti-racism. It is the first sixth form college to hold an event of this kind; no other college, to our knowledge, has taken such significant steps to demonstrate participation, and actively encourage, the shaping of its culture from the entire College community.
Visiting Peter Symonds College