Sixth Form Applications 2022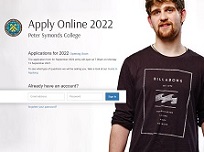 Applications for September 2022 are now closed.
Students who have applied can access their accounts via the link below:
Covid-19: Latest Updates
We confirm we have complied with the government's guidance on managing the risk of COVID-19.
The attached PDF outlines the five steps we are taking.
Course Finder
Use the form below to search for courses:
What's New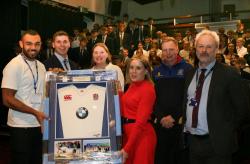 15 December 2021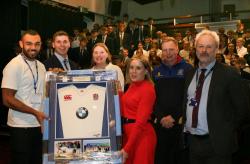 Joe Marchant, Harlequins centre and an England wing, returned to the College to speak to our students and staff about his experiences as a professional rugby player.
Visiting Peter Symonds College