Sixth Form Applications 2022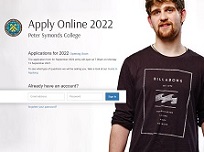 Applications for September 2022 open online on Monday 13 September 2021.
The closing date for applications Monday 13 December 2021. Please note that the deadline for boarding applications is earlier on 8 November 2021.
Covid-19: Latest Updates
We confirm we have complied with the government's guidance on managing the risk of COVID-19.
The attached PDF outlines the five steps we are taking.
Course Finder
Use the form below to search for courses:
What's New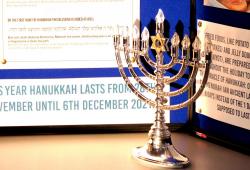 2 December 2021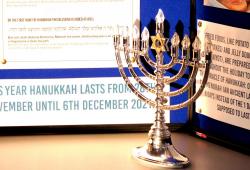 As part of the College's Hanukkah celebrations, PSC Journalist Intern Emily Henson caught up with stduent Yael-Louise Dekel to talk about her experiences with Hanukkah and what it means to her.
Visiting Peter Symonds College