Open Evenings 2022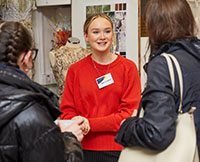 Our next Open Evenings for 2023 entry will be held Wednesday 6 and Thursday 7 July 2022. Book your place now on the link below:
Covid-19: Latest Updates
We confirm we have complied with the government's guidance on managing the risk of COVID-19.
The attached PDF outlines the five steps we are taking.
Course Finder
Use the form below to search for courses:
What's New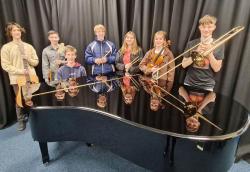 18 May 2022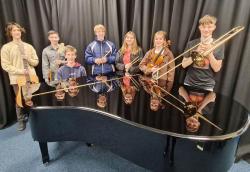 Ten Music students are celebrating winning places to study at a number of prestigious conservatoires and music colleges from September.
Visiting Peter Symonds College