Applications for 2021 Entry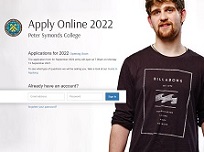 Applications are now closed for entry in September 2021. A waiting list is now in operation. If you have applied, you can sign in to your account below:
Covid-19: Latest Updates
Latest updates on College COVID-19 procedures:
We confirm we have complied with the government's guidance on managing the risk of COVID-19.
The attached PDF outlines the five steps we are taking.
Course Finder
Use the form below to search for courses:
What's New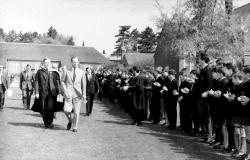 10 June 2021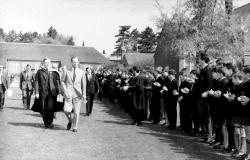 On what would have been the Duke of Edinburgh's 100th birthday, we look back at his and the scheme's contributions to the College. Article by Louisa Philips.
Visiting Peter Symonds College