PSC Level 2 Cohort Get Active in the Outdoors!
PSC Level 2 Cohort Get Active in the Outdoors!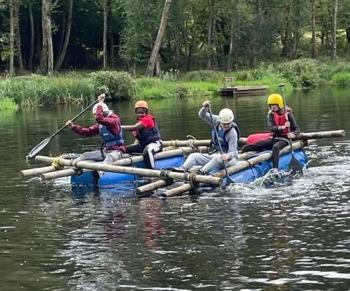 PSC students from the College's Level 2 programme took part in a fun-filled team-building trip to the New Forest Outdoor Centre last week. They took part in a variety of outdoor activities, building towards the big finale - a raft race between the 3 tutor groups! This annual day out is designed to offer our Level 2 cohort a fun and exciting experience, helping them build on their confidence and resilience, settle into college and make new friends.
Graham Childs, L2 Course Coordinator, said: "We take pride in the accomplishments of our Level 2 students. Today's trip shows our ongoing commitment and investment into our Level 2 Programme. Even in the course of a day, you can see their confidence grow. They truly are an amazing group of young people who deserve every opportunity to shine."
Our L2 students are enrolled on a mixture of courses including Media, Business and IT. See p.114 of the PSC Prospectus.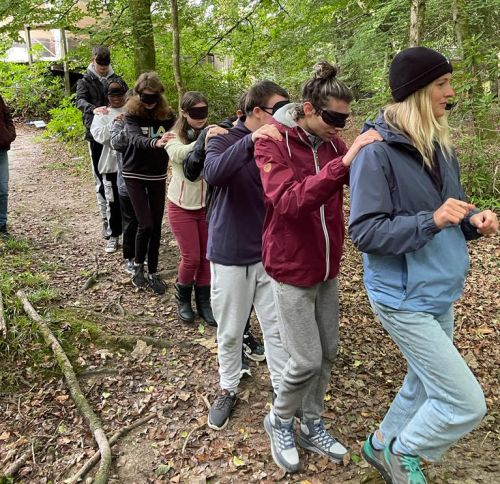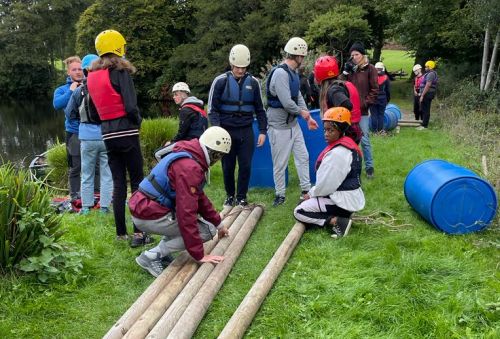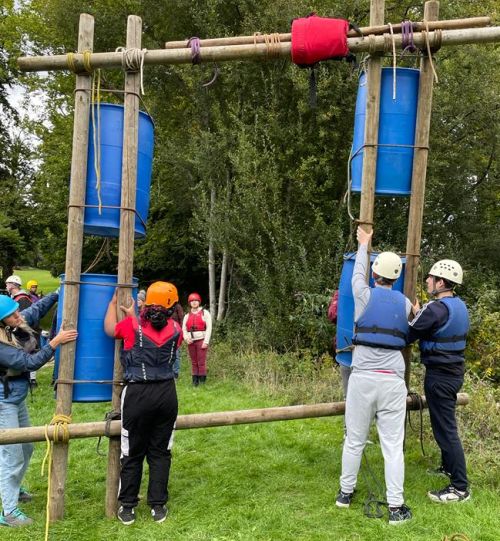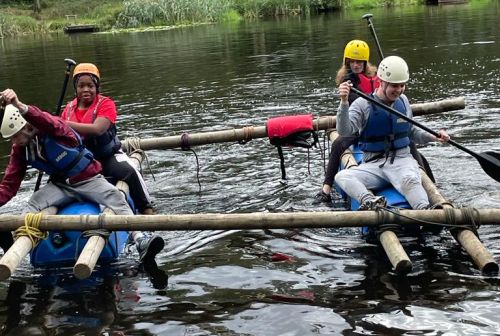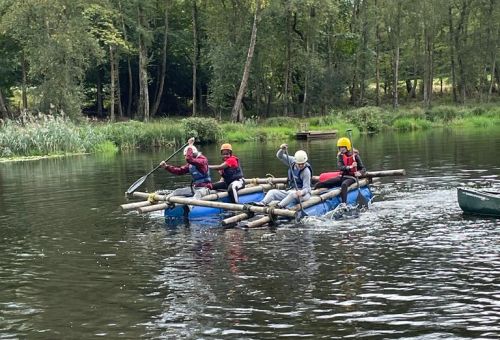 For further information about this article or the college in general, please contact our Marketing department by telephone on 01962 857553 or by email marketing@psc.ac.uk.