Record enrolments and successful first Virtual Open Evening mark first half term back at College
Record enrolments and successful first Virtual Open Evening mark first half term back at College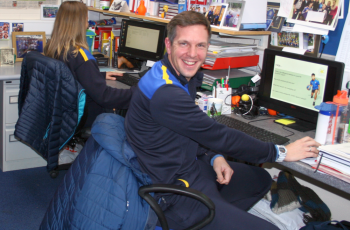 Symonds has marked the end of a successful first half-term return to in-person teaching that has seen the College enrol a record number of students and host its first Virtual Open Evening events.

Principal Sara Russell said "It's been a challenging half term but as always I have been impressed by the resilience of our students and the dedication of our teachers, who have delivered an incredible response in adapting to the new restrictions."

The College has effectively adapted to the demands of teaching under Coronavirus restrictions by introducing a range of measures, including one-way systems around the College campus, more frequent cleaning and the temporary addition of two marquees on College grounds to provide additional space for students to eat and socialise while following social distancing practices. Staff and students wear masks in corridors and communal areas, and carry out more frequent hand washing and sanitising.

All classrooms have been equipped with webcams to enable teachers to livestream lessons to any students who may need to self-isolate. The timetable has been adapted to provide fewer but longer timetable slots to reduce the number of students on site on any one day.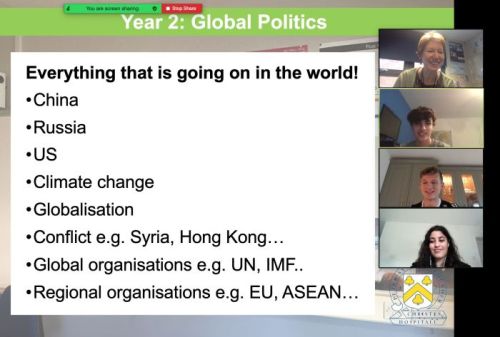 "Despite the many changes in place I'm very pleased we have continued to provide student workshops and run a full enrichment programme," Sara Russell said. "Our student support services are also continuing to operate, including The Hub, which helps students manage their wellbeing and mental health and is particularly important during challenging times such as these.

"I am extremely pleased that all teaching and learning is face to face on College site, as whilst we ensured effective live online learning took place during lockdown, and are fully prepared if there is a need to return to online delivery, there really is no substitute for students being in classrooms with their teachers and peers. Attendance has been very high and our students and teachers are enjoying being back on site and back in the classroom."

Marking the end of a half term which started with a record number of students enrolling at Peter Symonds, the College held its first Virtual Open Evening events. Students and parents or carers registered over the course of two evenings to join live sessions hosted by teachers, view information videos on each subject, and discover more about the courses and enrichment activities available.

Live sessions hosted by teachers gave virtual visitors the opportunity to take part in Q&A sessions and in many cases quiz current students on their experiences at the College. There were over 16,000 webinar views over the course of both evenings and support departments including Admissions, Careers and Student Services were on hand to answer questions via live chat.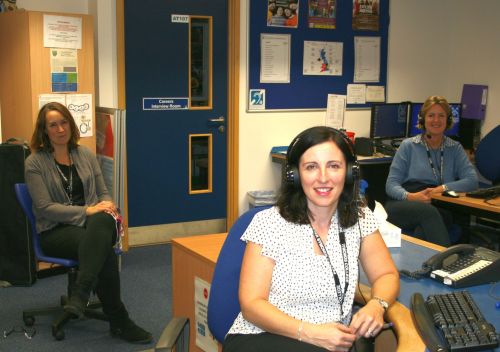 A 360° virtual tour gave visitors the opportunity to look around the College campus and facilities; the next best thing to an actual visit!

Commenting on the event Year 10 student Ollie S said "Peter Symonds' virtual evening and videos really made me think about the studies I want to do and can't wait to be involved in the enrichment programme. It's motivated me to push myself at GCSEs."
For further information about this article or the college in general, please contact our Marketing department by telephone on 01962 857553 or by email marketing@psc.ac.uk.