New English Literature Series for adults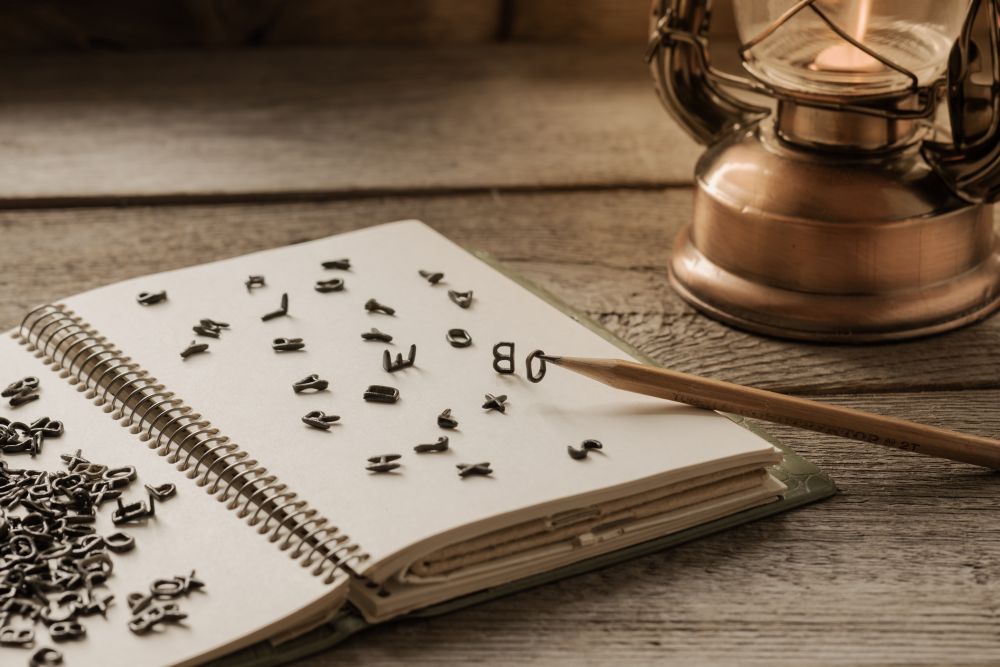 Image of book, letters and pen on a desk

Dive into the world of English Literature with our new short courses for adults! For both beginners and avid readers, these courses will explore a range of diverse literary themes and explore the cultural, historical and social contexts that influence various literary works.

Under the expert tuition of English Literature expert Graeme Hodgson, students will engage in lively discussions and gain a deeper understanding of the beauty and brilliance of English Literature.

These courses are non-examined and will take place in the evening at the Adult & Higher Education Campus on Stoney Lane. The first 2 week course 'Keats, Shakespeare and How Nothing Lasts' will focus on Keats' Ode On A Grecian Urn and Shakespeare's Sonnet 18, exploring the concept of impermanence. Learners will also consider this theme in work from the 21st century, looking at poems by writers such as Susan Boyle and Julia Copus.

Sign up now or contact us for further information!

Posted: 19 October 2023

For further information about this article or about the Adult Education Division in general, please contact us on ahed@psc.ac.uk

.