PSC Students Celebrate a Year of Achievements with Award Winning TV Producer Claire Lewis
PSC Students Celebrate a Year of Achievements with Award Winning TV Producer Claire Lewis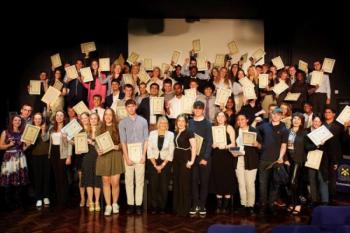 Peter Symonds College was delighted to host it's annual Awards Evening recently, celebrating the academic and personal achievements of the 2022 cohort as they head off on their next adventures.
Students and their families were joined by guest speaker Claire Lewis, television producer turned documentary film-maker; sponsors from local businesses and universities; and teachers and governors, to celebrate their successes.
More than 80 students received awards for a range of merits, from academic excellence to participation in college life, contribution to the community and overcoming challenging personal circumstances. Principal Sara Russell welcomed the audience to the College and praised the efforts of students of 2020-2022 and the staff who had supported them, noting the tremendous upheaval they had faced during the most acute periods of the pandemic.
Sara praised not only their impressive achievements but also their resilience, determination and resourcefulness during remote learning throughout the various lockdowns, saying, "This year group has had an educational experience like no other – the first to have its GCSE exams cancelled, and the first to be asked to sit full A level examinations, and all sorts of COVID arrangements to navigate in between. I can't begin to tell you how delighted I am for you. The results we celebrate today are the best ever attained by our students. Your tireless hard work, focus and dedication really has paid off. I am thrilled."
Guest speaker, Claire Lewis, whose children are PSC alumni, took to the stage to congratulate students and talk from the heart about her experiences and learnings from her rich and varied career - from primary teacher to TV reporter and producer.
Encouraging students deciding on their futures, Claire said, "Don't be told you can't do something – don't give up. The power of passion for a subject, interest or vocation can move mountains."
Claire also wanted to remind students that the decisions they make now don't have to be lifelong. She encouraged, "It's never too late to decide what you want to do or to try something you've always wanted to do. I changed my whole career at 29 and again at 32. I started my working life as a married primary school teacher with two babies and ended up as a TV news reporter! Sometimes you don't know what you want to do until much later – don't be put off! It's better to have tried and failed than not to try at all."
Her final words of wisdom, addressed to PSC students particularly, reminded them to trust in themselves when making tough decisions. Claire said, "We all possess intuition to help us make decisions. If something feels wrong, listen to that. If, intuitively you don't trust a person, situation or opportunity – heed that warning, even if it doesn't suit you financially or materially."
Claire's most recent project is Someone's Daughter, Someone's Son (2022), a documentary on homelessness, on what causes it and how, together, we can reduce its impact. The film is coming to selected UK cinemas at the end of this month.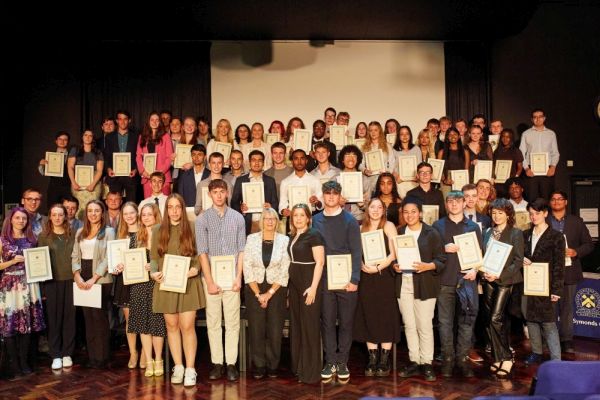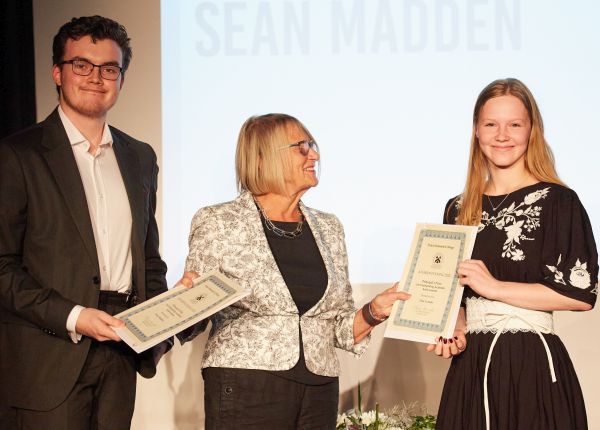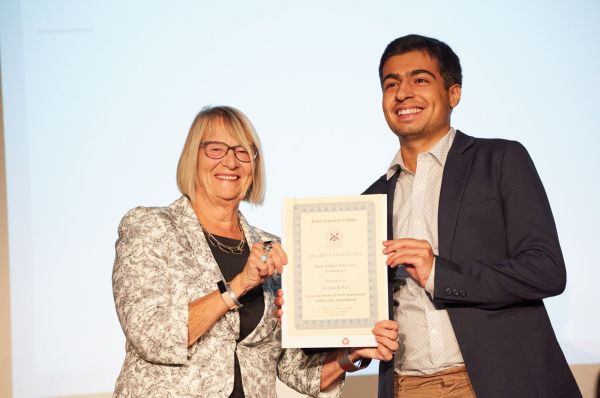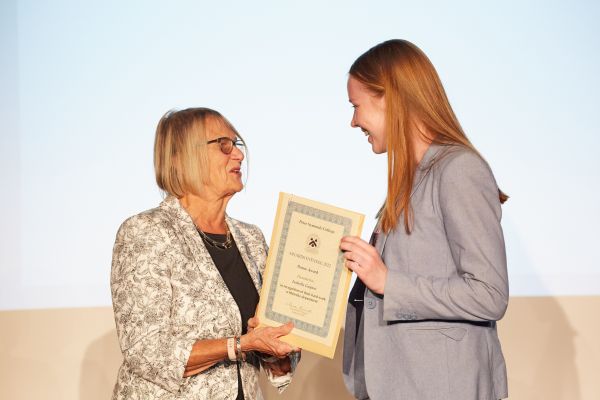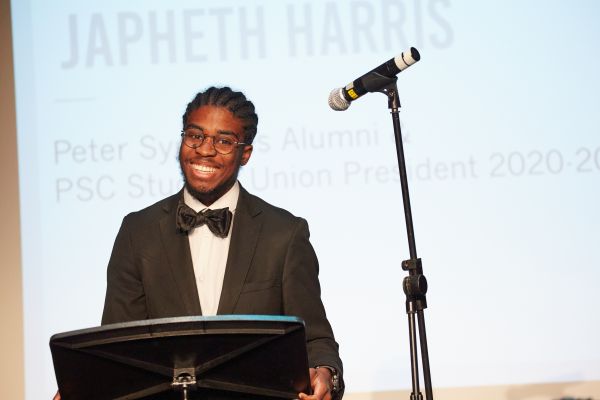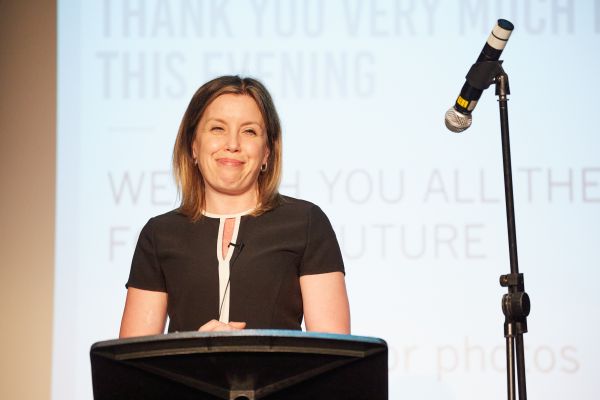 For further information about this article or the college in general, please contact our Marketing department by telephone on 01962 857553 or by email marketing@psc.ac.uk.