Key Dates
Applications open for September 2024
Monday 18 September 2023
You can submit an application to start at the College from September 2024 via our website apply.psc.ac.uk from this date.
Please note that the closing date for applications is Monday 11 December 2023.
Hampshire Specialist Music Presentation
Monday 2 October 2023
Find out more about the HSMC music course at this special event at 6.30pm in the Recital Room, College Centre. You can meet staff and students, hear our current students perform, look around the department and discuss the course in detail.
Open Evenings
Tuesday 3 & Wednesday 4 October 2023
This is an opportunity for you to discuss the many subjects on offer with our teaching staff. You will also be able to meet current students to discuss college life and how it may differ from school.
A booking system will be available on the College website from mid September.
Boarding Application Deadline
Monday 6 November 2023
All applications for boarding places must be submitted by 4pm on this date. Students wishing to apply after this date can do so but will be placed on a waiting list.
Application Deadline
Monday 11 December 2023
Our application deadline is Midnight on Monday 11 December 2023. Students wishing to submit an application after this date will need to contact the Admissions office on 01962 857555 or email admissions@psc.ac.uk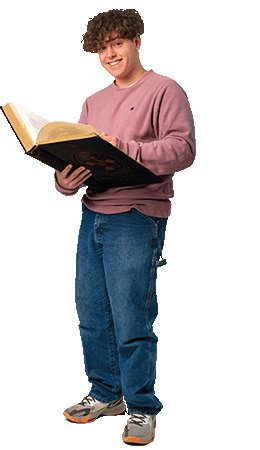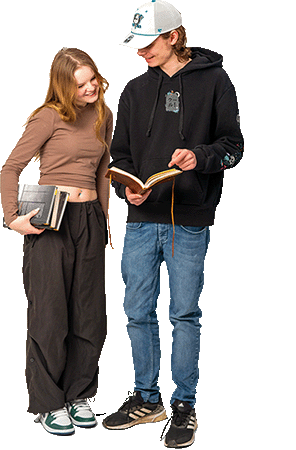 Hampshire Specialist Music Course - Auditions
Monday 5 February 2024
Auditions for the Hampshire Specialist Music course will take place in College this week.
BTEC Music Performance - Auditions
Monday 19 February 2024
Auditions for this course will take place in College.
New Parents' Evening Webinar
Wednesday 26 June 2024
An introduction to the College from the Principal, Sara Russell and other members of the senior management team.
Welcome Days
Thursday 27 & Friday 28 June 2024
This is an opportunity for you to spend a day in college trying out four of your subject choices, meeting staff and other new students. You will also attend Freshers' Fair, where you will find out all about the activities on offer at the College.
Sports Teams Registration Deadline
Sunday 7 July 2024
If you are interested in the sports teams trials, you must register by this date.
Confirm Your Place
Sunday 7 July 2024
You need to confirm your course choices via your online application account by this date. If you fail to confirm your choices, you will not be invited to attend enrolment for the College.
Enrolment
Tuesday 27 to Thursday 29 August 2024
You will be allocated a time slot on one of these days (unless you have chosen a particular day when completing your acceptance).
It is essential that you attend. When confirming course choices, priority will be given to students who are able to attend enrolment. We may not be able to confirm the preferred subjects of late enrollers.
Sports Team Trials
Tuesday 27 to Friday 30 August & Tuesday 3 September 2024
Dates and times of the individual trials can be found in the Welcome Day Magazine or on the College website. Please be aware, trials are the only chance you have to try for a team place.
Boarders' Arrival
Thursday 5 September 2024
Boarders arrive at the College between 2.00pm-5.30pm
College Induction
Friday 6 September 2024
You will be introduced to your personal tutor who will take you through the key information you need for the start of term and beyond.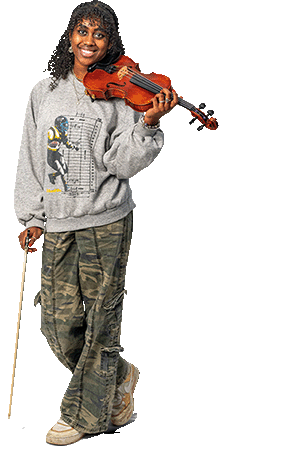 Teaching Begins
Monday 9 September 2024
Today will be your first full day of lessons.